MiracuLoss
Effective weight management
MiracuLoss is a weight management solution that identifies and addresses the many and varied contributors to weight gain.
MiracuLoss promotes healthy eating and lifestyle choices, and equips participants with the skills needed to achieve a long-term healthy body weight.
Based on the research of several acclaimed doctors, MiracuLoss combines healthy eating with daily coaching and support.
Ask us about our guarantee!
Find out how MiracuLoss could help you MiracuLoss.co.nz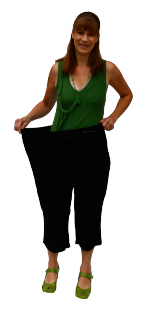 Rediscover healthy eating for better health and more energy
Learn how to use delicious fresh food to nurture your body and reclaim your vitality.
Discover what foods work best for you (you might be surprised) and experience what a difference this can make to your wellbeing.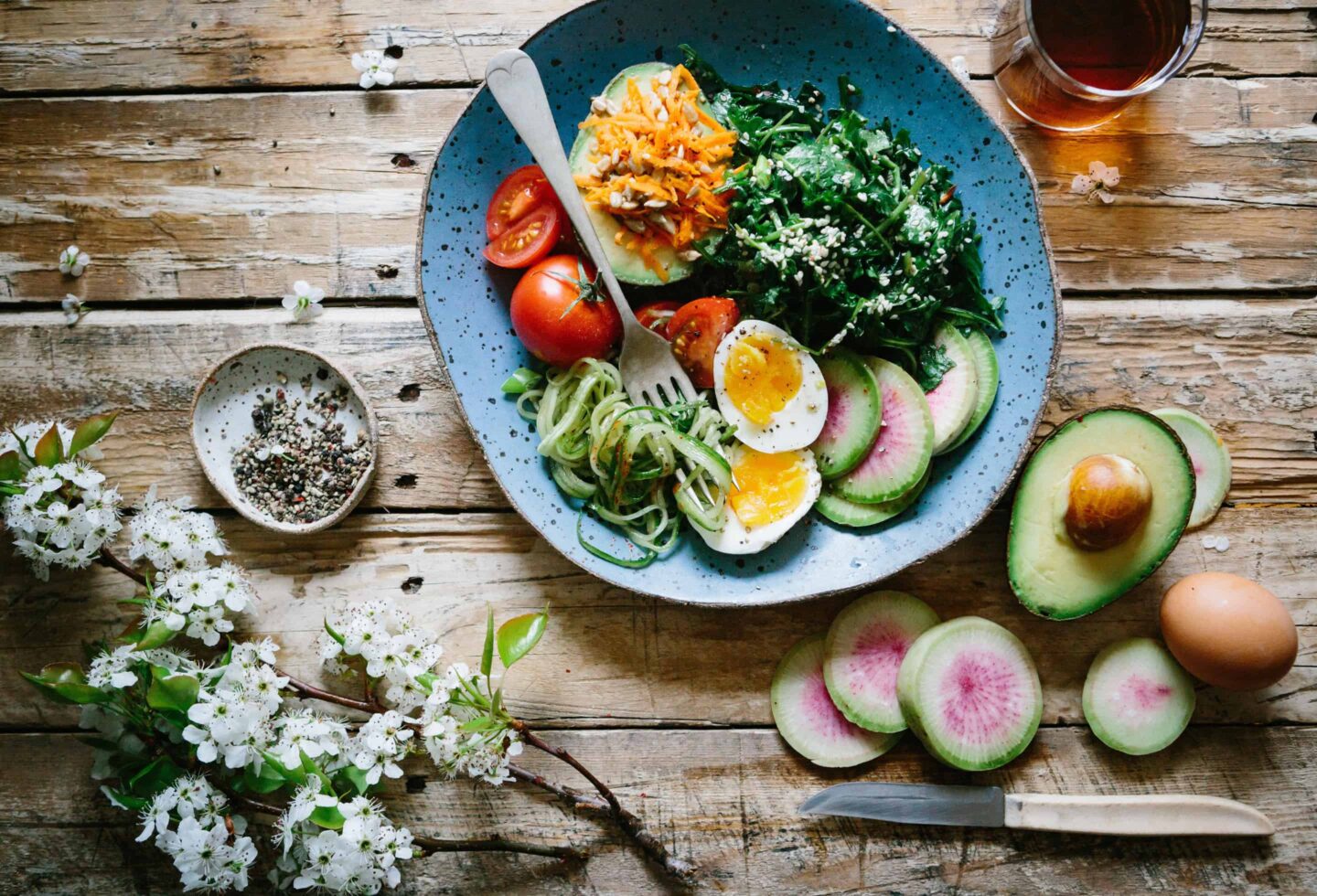 Do you suffer from any of these symptoms?
Common symptoms in those with excess body weight or poor diets.
Cellulite
White coated tongue
Low energy / fatigue
Sleep problems
Heartburn / digestive problems
Constipation / bloating
Headaches
Recurring colds, flu, infections
Muscular aches and pains
Joint pains / arthritis
Inability to lose weight or keep it off
Poor concentration
Low blood sugar
Risk of diabetes
Acne / skin problems
Allergies / hay fever
Fluid retention
Low sex drive
Pre-menstrual syndrome
Mood swings/depression
Reduced ability to cope with stress
Sugar cravings
MiracuLoss clients repeatedly experience improvements in many of their pre-programme symptoms.