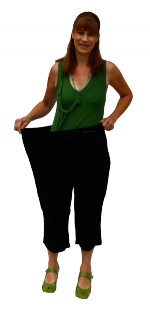 MiracuLoss

Effective weight management
MiracuLoss is a weight management solution that identifies and corrects the causes of weight gain, promotes healthy eating and lifestyle choices, and enables participants to achieve a long-term healthy body weight.
Based on the research of several acclaimed doctors, MiracuLoss combines healthy eating with a high-quality, locally sourced homeopathic remedy to enable the rapid burning of abnormal fat deposits (5-10kg in less than a month). Provided you accurately follow the programme with the guidance of your coach, we can guarantee your weight loss success!
Discover the new you at MiracuLoss.co.nz
Weightloss and Detoxification

better health, weight loss and vitality
This revolutionary approach to weight loss and health teaches you how to use fresh delicious food to nurture your body and reclaim your health and vitality.
Do you suffer from any of these symptoms?
Overweight or underweight
Cellulite
White coated tongue
Low energy / fatigue
Sleep problems
Heartburn / digestive problems
Constipation / bloating
Headaches
Recurring colds, flu, infections
Muscular aches and pains
Joint pains / arthritis

Cold sores
Poor concentration
Low blood sugar
Risk of diabetes
Acne / skin problems
Allergies / hay fever
Fluid retention
Low sex drive
Pre-menstrual syndrome
Mood swings/depression
Reduced ability to cope with stress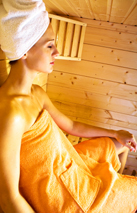 Far Infrared Sauna
Far infrared energy stimulates better functioning of the lymphatic and cardio vascular systems, supporting weight loss and detoxification. Far infrared has also been proven to aid healing and pain management.
Regular infrared saunas are a beneficial and enjoyable addition to your weight or pain management program.