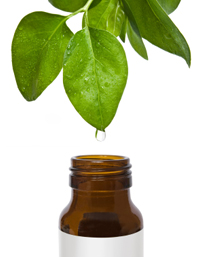 Inner Health For
Outer Beauty
Iridology and Sclerology

Naturopathy

Homeopathy

Nutritional Advice

Quality health supplements

Gluten free and organic health foods
Disorders and conditions frequently treated by natural health practitioners
Fatigue and sleep problems
Auto immune disorders, e.g. arthritis, gout, fibromyalgia
Hormonal imbalances, e.g. menopausal, endometriosis/polycystic ovaries
Digestive disorders, e.g. IBS, candida, colitis
Skin disorders, e.g. eczema, psoriasis, acne
Chronic pain/Headache/Migraine
Children's health issues
Recurrent infections, e.g. colds, tonsillitis, cystitis
Mental and emotional issues
Blood pressure

Iridology and Sclerology
are diagnostic tools
The iris (iridology) and eye whites (sclerology) reveal a clear and accurate picture of our past, present and possible future health.
Iridology reveals
Inherent strengths and weaknesses of organs, glands and body tissues
Primary nutritional needs of the body
Quality of assimilation of nutrients
Which organs are in greatest need
The amount and location of toxicity
Digestive imbalance
High risk areas
Lymphatic congestion
Sclerology reveals
Information based on blood-quality and lymphatic-content
Subtle changes in vital organs
The cleansing and healing process as the body adjusts to optimal health
How emotions can alter your physical health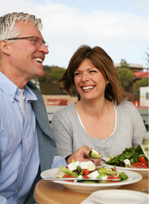 There are two areas of focus in naturopathy: one is supporting the body's own healing abilities, and the other is empowering people to make lifestyle changes necessary for the best possible health.
Naturopathic doctors use a variety of therapies and techniques such as nutrition, herbal medicine, homeopathy, flower essences, and various body therapies including orthobionomy.
Homeopathy is a system of medicine, based on treating the individual with highly diluted substances
It works on the principle of "like cures like" – that is, a substance that would cause symptoms in a healthy person is used to cure those same symptoms in illness. E.g. a person suffering from insomnia might be given coffea, a remedy made from coffee.
Homeopathy treats the person rather than the named "disease" so potentially it can help patients with a wide range of conditions, both acute and chronic.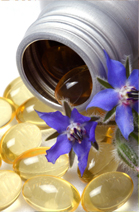 Organic food products and supplements
We have a wonderful range of natural and organic food products and a wide selection of quality supplements.
From therapeutic herbal teas, gluten free products, and flax seed oils to organic grains and cereals, there's something for everyone's dietary needs.