Meet Zohar Shtepel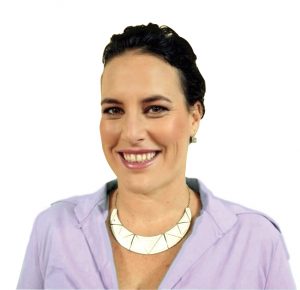 BHSC Acupuncture, DIP Tuina, Acupuncture NZ & ACC registered.
I am passionate about helping people find creative solutions for their dis-ease, through the wisdom of Chinese medicine.
Originally from Israel, I chose to live in Aotearoa over 13 years ago.
Completing a 4 year bachelor of Health and Science degree (Acupuncture) in Wellington (2015), and a diploma in Tuina massage (2013), enables me to gently introduce this medicine to many others, and to facilitate healing through the combined application
of single use needles, touch (massage) and a safe space to let go and heal.
The majority of the conditions I see in clinic are digestion and pain related, fertility problems and mental health issues.
Spending time in Chengdu, China enhanced my confidence in the treatment of young people (babies to adolescence).
When I am not in clinic, you can often find me playing tennis or hiking, two of my favorite pass times.
I am registered with Acupuncture NZ, an ACC provider, a member of Fertility Acupuncture Childbirth Team (FACT) and I am the Kapiti coast delegate of Acupuncture for Mental Health (AMH).
To find out more please visit my Acupuncture Wellington website