Chinese Massage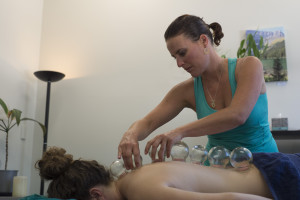 There are four pillars of traditional Chinese medicine (TCM) that have been effective for over two thousand years.
The combined wisdom of acupuncture, chi gong (exercise), herbal medicine and tuina (massage) has helped people regain their natural balance and good health through the ages.
Tuina is the traditional method of Chinese massage, using the body's own energy to heal itself.
Tui means to push and Na means to lift and squeeze. Through soft or hard manipulation of different body areas, scraping, kneading, pressure points and stretching, we may increase range of movement, relief pain and transform stress to a pleasant relaxation.
There are a wide range of physical and mental ailments that can be alleviated when using tuina solely, or in conjunction with other methods (acupuncture, herbs, diet).
Some of the more common conditions tuina provides relief for include:
· Muscle tension, sports injury, lower back pain, sciatic pain, frozen shoulder.
· Stress, anxiety, depression, low motivation, fatigue, addiction.
· Insomnia, disturbed dreams, nocturnal polyuria.
· Digestive problems, constipation, irritable bowel syndrome, abdominal pain and tension, acid reflux.
· Menstrual pain, bloating, mood changes.
· High and low blood pressure, thyroidism (hyper/ hypo), asthma, tinnitus.
· Acne, eczema, rashes.
· Pediatric conditions and pregnancy support.
At the start of each session, Zohar uses traditional Chinese diagnosis techniques (observing the tongue and feeling the pulse),  along with discussing your medical history and treatment goals. This will help her tailor a treatment plan for your unique individual needs. In contrast to treating a disease/ deficiency, Zohar treats the person.
To enhance your treatment we may use the application of traditional cups (suction) or gua sha (scraping). Don't worry, we will go through it's benefits, how it works and what to expect before we start.
When using balm or oils on your skin, I use only certified organic products, that are carefully handcrafted for specific purposes for longer lasting results.
To find out more please visit my Acupuncture Wellington website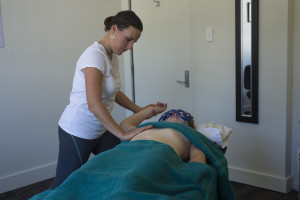 Registered ACC Provider