Ensure You and Your Loved Ones are
Using Safe Natural Products
It's never been easier to select natural health products. We have a wide selection of supplements and family remedies as well as day to day items such as shampoos, cosmetics, deodorants, toothpastes etc.
Our staff are all very friendly and helpful. So if you're looking for something in particular just ask!
Tru2U Tart Cherry Juice
– The natural way to a better sleep
Tru2U Tart Cherry Juice is produced from Canadian Montmorency Tart Cherries which have significant levels of melatonin, necessary to support regular and restful sleep in babies, children and adults.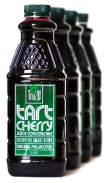 100% pure and natural, no additives, preservatives, artificial sweeteners or added sugar
Delicious and refreshing sweet tart taste
Low GI therefore suitable for many diabetics
Guaranteed free of agricultural residues
Non-addictive and no drowsiness the next morning
Contains strong anti-inflammatory properties so is ideal for suffers of gout, arthritis and other inflammatory conditions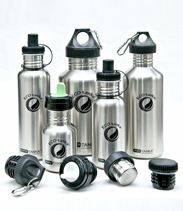 ECO tanka
– Beautiful, solid, 304 stainless steel, high food grade drink bottles
Ultra light and durable
Completely safe and non-toxic
1 year warranty
Non staining or tainting
Dishwasher safe
Environmentally friendly
Click here for more information
Enquire about ECO Tanka drink bottles online today!
New clinically proven Greek beauty secret

– Athena 7 Minute Facelift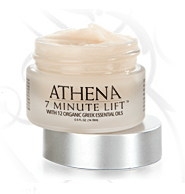 Reduce the appearance of sagging skin, lines and wrinkles in 7 minutes.
Reduce the appearance of Sagging Skin, Lines, and Wrinkles WITHOUT painful, expensive injections, and WITHOUT dangerous muscle relaxers or harsh chemical ingredients*
Featured at the 2009 Oscars Celebrity Red Carpet Gift Event.
In Strict Clinical Trials: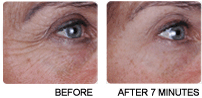 "When used in accordance with intended package directions, the product in seven minutes significantly reduced the appearance of fine lines and facial wrinkles an average of 83.72% on a full face evaluation." – AMA Laboratories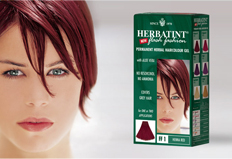 Herbatint

– Permanent hair colour without ammonia
Herbatint with its balanced formula and natural properties of herbal extracts and proteins, gently colours and protects the sensitive structure of your hair giving a deep natural gloss and brilliance.
The herbal based formula comes in 30 exciting colours and contains no ammonia.
Natracare

– Natural Feminine Hygiene Products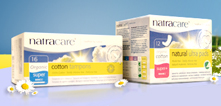 What's so special about Natracare?
Since 1989 the natural feminine hygiene choice has been Natracare – a range of high quality natural products that benefit your health and the environment.
Natracare tampons are certified organic, 100% cotton, and just like Natracare sanitary pads and panty liners, they are only made from natural materials. All Natracare sanitary products are totally chlorine free and have no additives, perfumes or plastics.
Weleda

– Natural remedies, homeopathic formulas and exquisite body care products
Weleda sources the finest ingredients from specially selected, biodynamic and organic farms to produce health-enhancing herbal and homeopathic formulas and exquisite body care products.
Weleda remain committed to a holistic approach of producing products completely free of synthetic preservatives (including parabens), fragrances, colours, mineral oils and emulsifying agents.
You will be delighted and inspired by the integrity and uncompromising dedication that nurtures every Weleda product.